In the current market, furniture or architecture has become an essential eCommerce field. Many merchants are selling furnitures big or small, and there are multiple Shopify furniture themes that you can use to sell online. In this blog post, let's look at top x+ Shopify furniture themes on the market for this year and 2023 to come.
Warehouse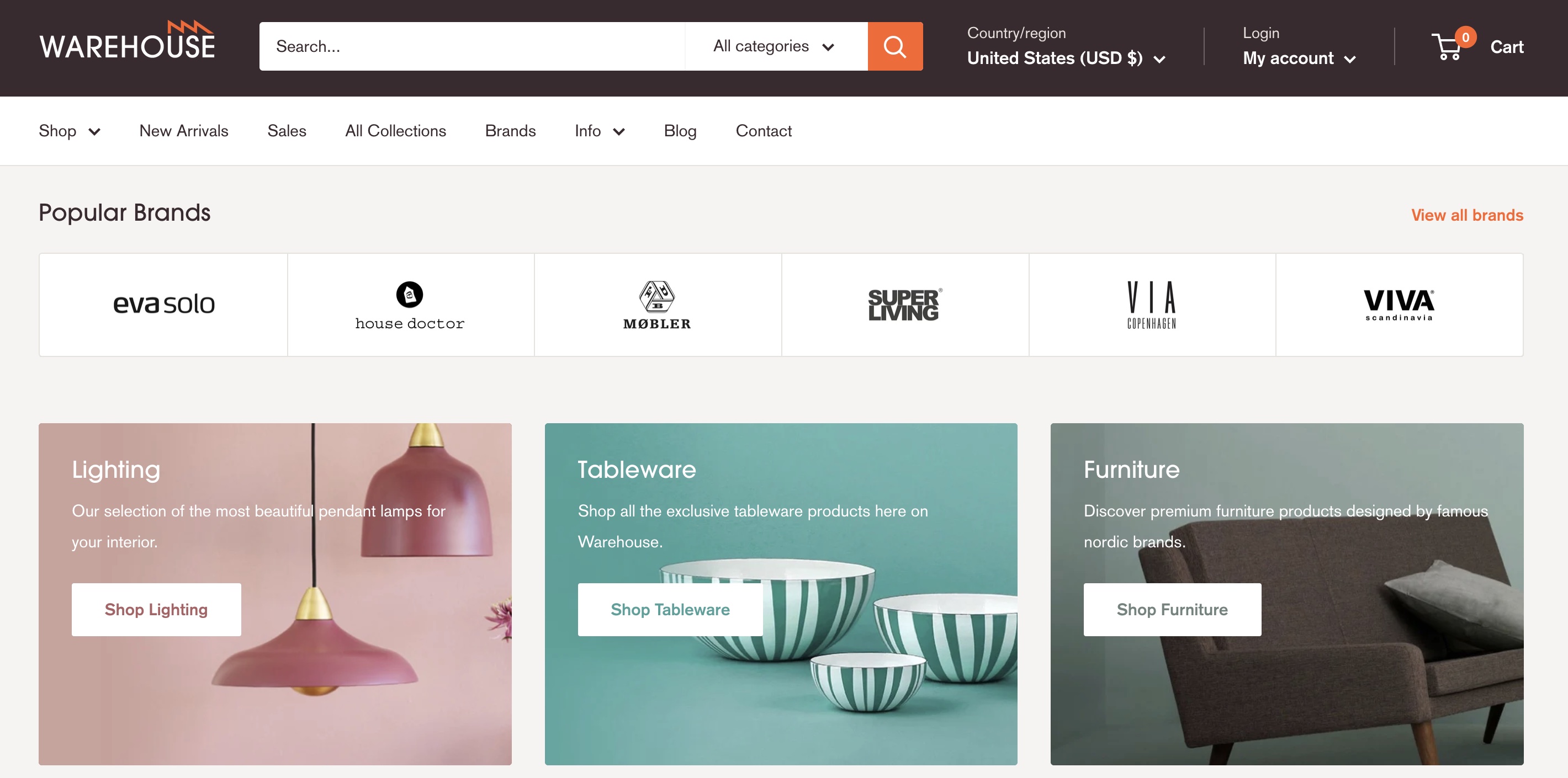 Do you have many products? No issue. The robust collection sections of Warehouse are designed to arrange, display, and filter catalogs containing thousands of products. The layout of the theme is incredibly flexible and customizable, providing you the ability to design a genuinely distinctive presentation of your goods, content, metafields, and more!
Price: $320
Review: 4.3/5 (rating from shopify app store)
Craft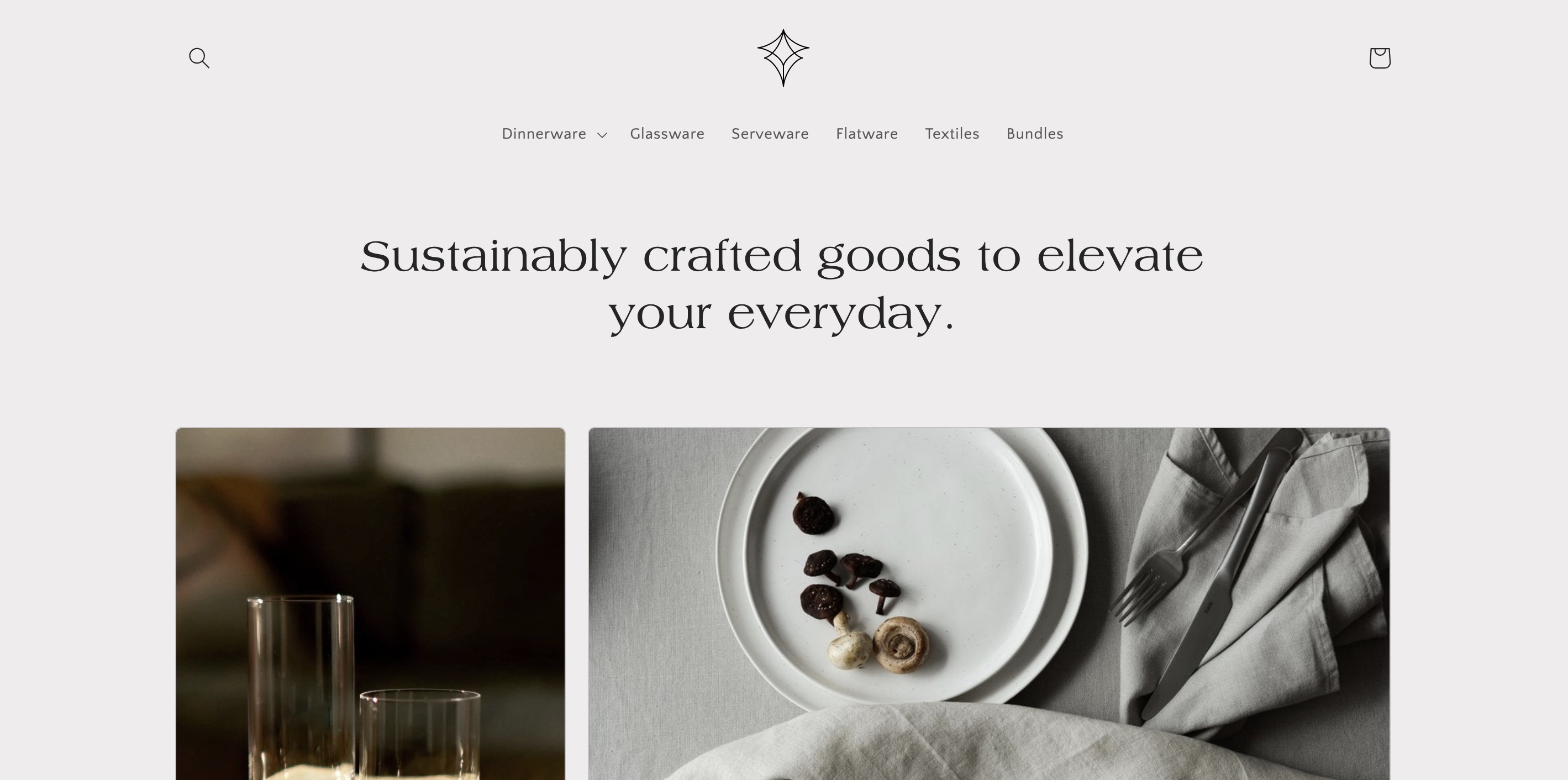 Craft - a free theme on the Shopify theme store has a simple yet elegant design that uses large spacing and tasteful font to highlight your content Use sections and templates created for rich and fascinating storytelling to highlight your brand and what it stands for. Without touching any code, you may accomplish your ideal vision with flexible design and customization choices.
Price: Free
Review: 5.0/5 (rating from shopify app store)
Impact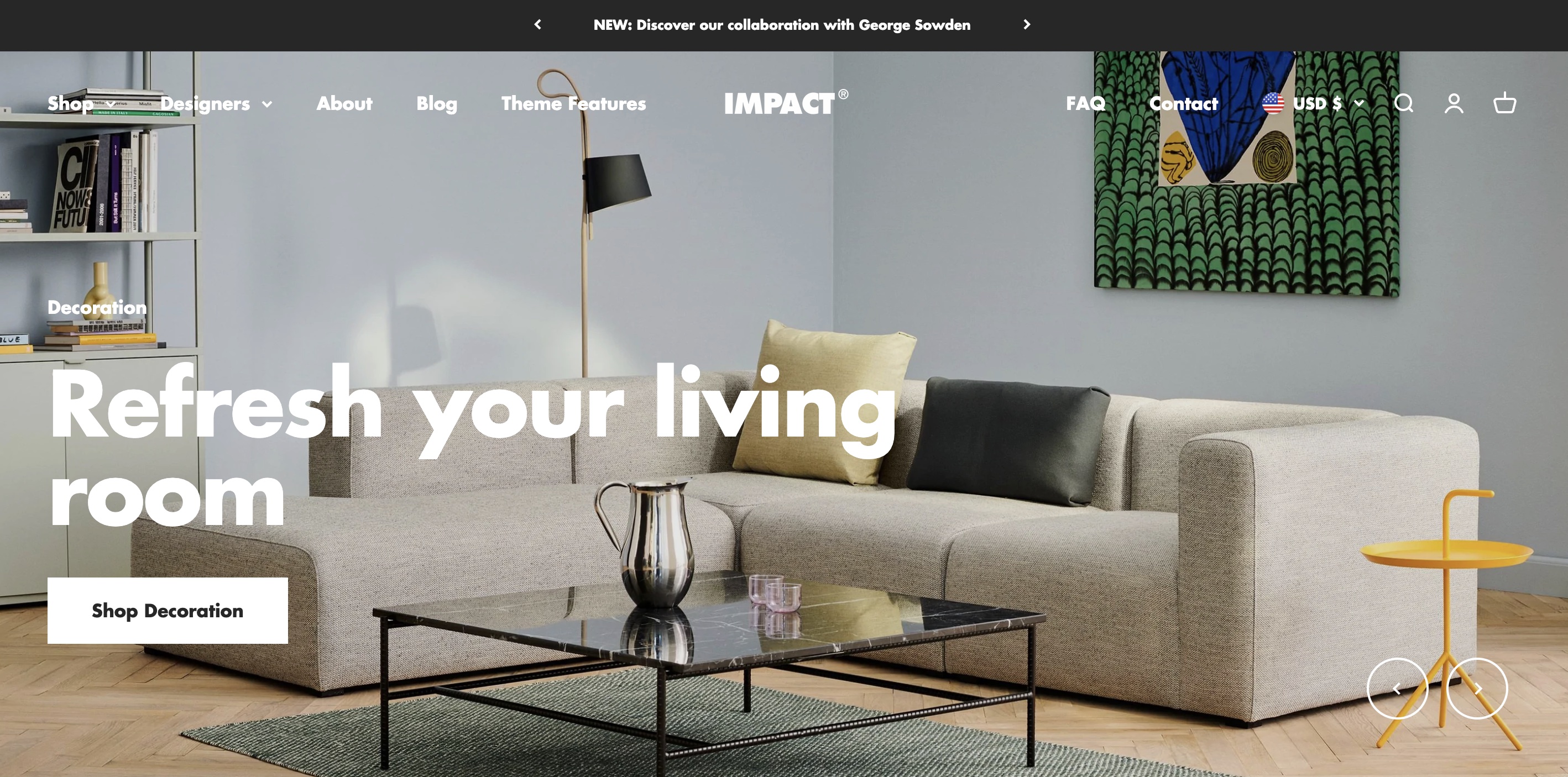 Use gradients, large headlines to draw in your audience, and subtle animations to breathe life into your brand to create a distinctive-looking store. Create a one-of-a-kind store with over 35 sections that stands out from the competition without sacrificing performance, SEO, or accessibility. Use sticky add to cart, quick buy on collection sites, and supplementary products on product pages to ensure you never lose a sale.
Price: $350
Review: 5.0/5 (rating from shopify app store)
Habitat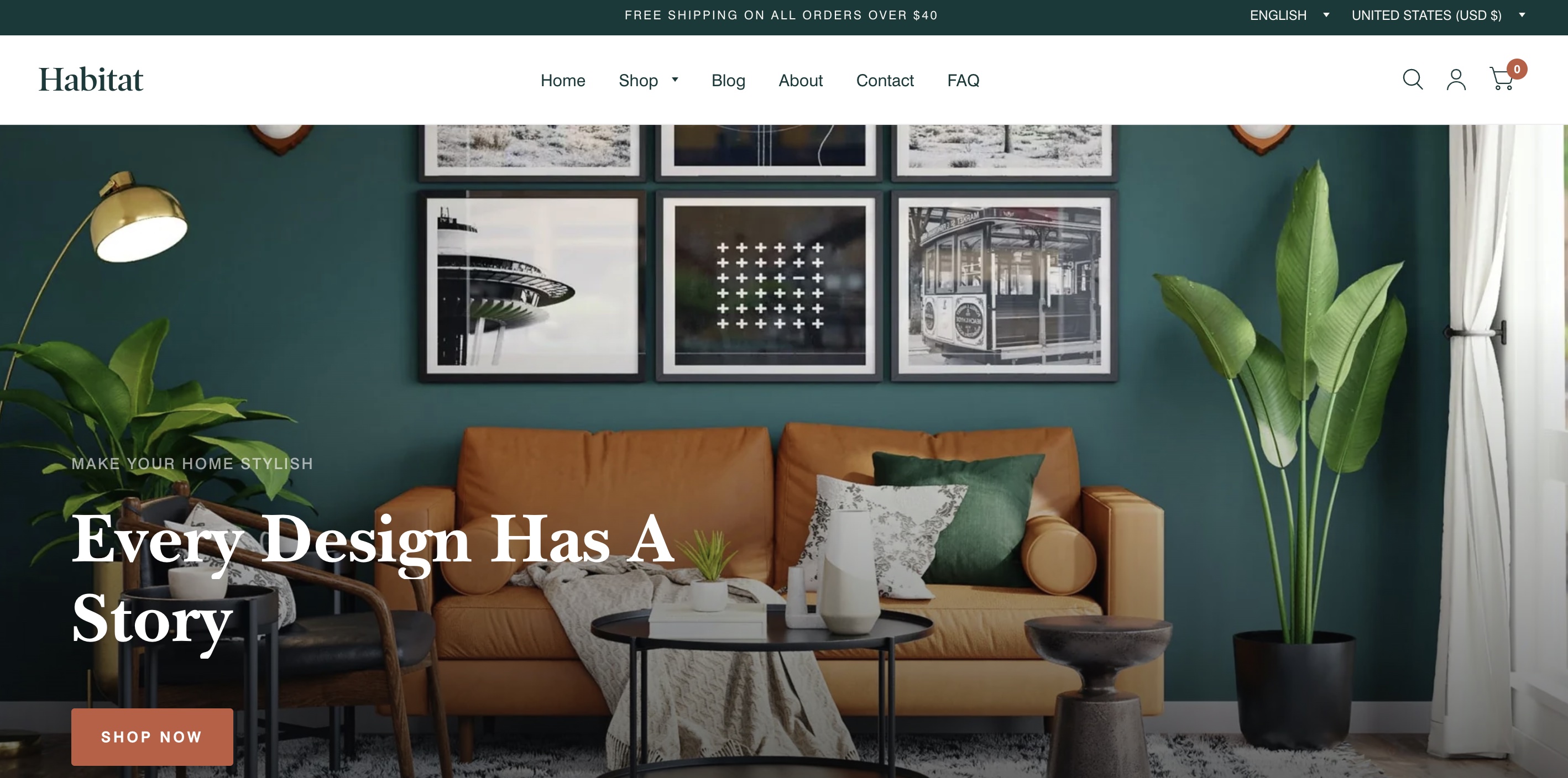 You can quickly set up and start selling by creating any layout you like utilizing the various custom sections and conversion-optimized templates inside the Habitat theme - a furniture Shopify theme. All retailers place a high value on customization, so the theme has given choices for typeface, color, and space to help you make your store stand out. Customers can access product details through quick view without switching pages. The conversion times are substantially enhanced by this.
Price: $300
Review: 5.0/5 (rating from shopify app store)
Loft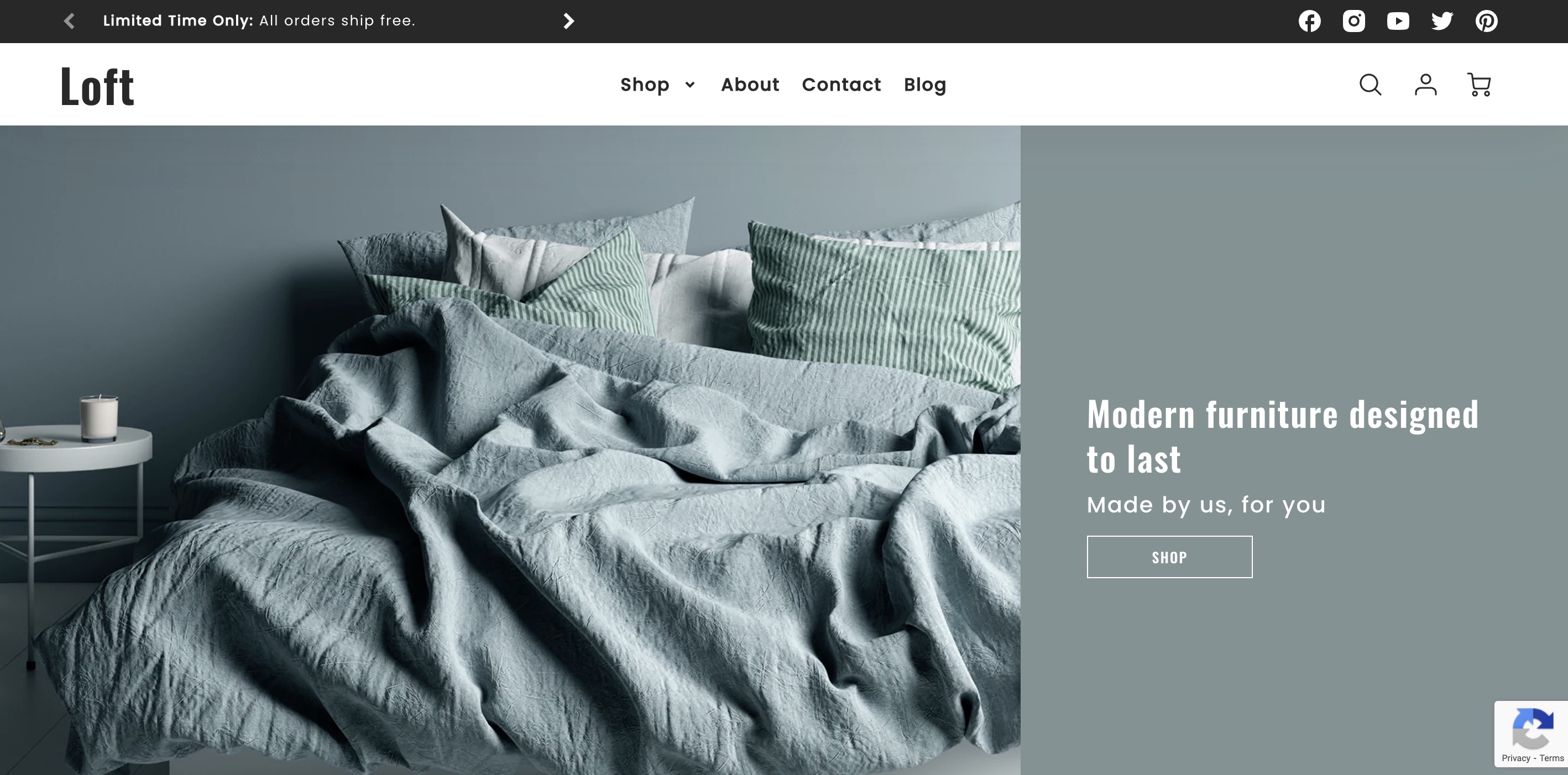 Loft is a Shopify paid furniture theme that's great for promotion-focused brand. Loft provides sub-collections life with beautiful layouts. Display useful product clusters in eye-catching configurations to draw customers. Engage your audience using promotional titles. Maximize the opportunity for sales on product pages, in the mega-nav, and elsewhere.
Price: $280
Review: 4.6/5 (rating from shopify app store)
Responsive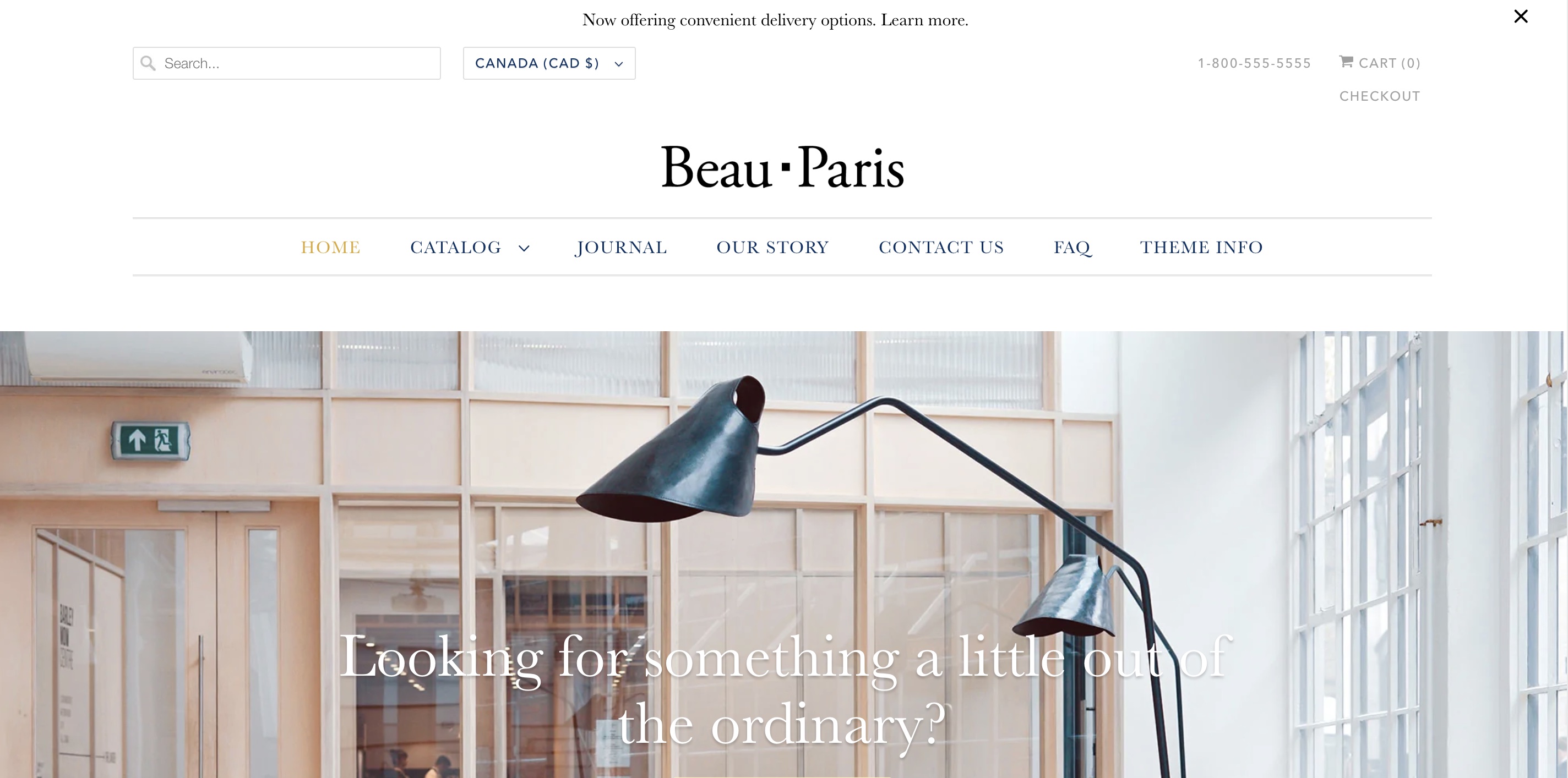 A flexible theme called Responsive created by Out of the Sanbox is made to look good on all devices. Wherever they are, make shopping simple and quick for your customers. With its broad layout and features like picture zoom, hero videos, marketing banners, and more, responsive is perfect for displaying full product images. You may tell the narrative of your brand exactly the way you want to with the help of various layout, typeface, and featured promotion options.
Price: $240
Review: 4.6/5 (rating from shopify app store)
Cascade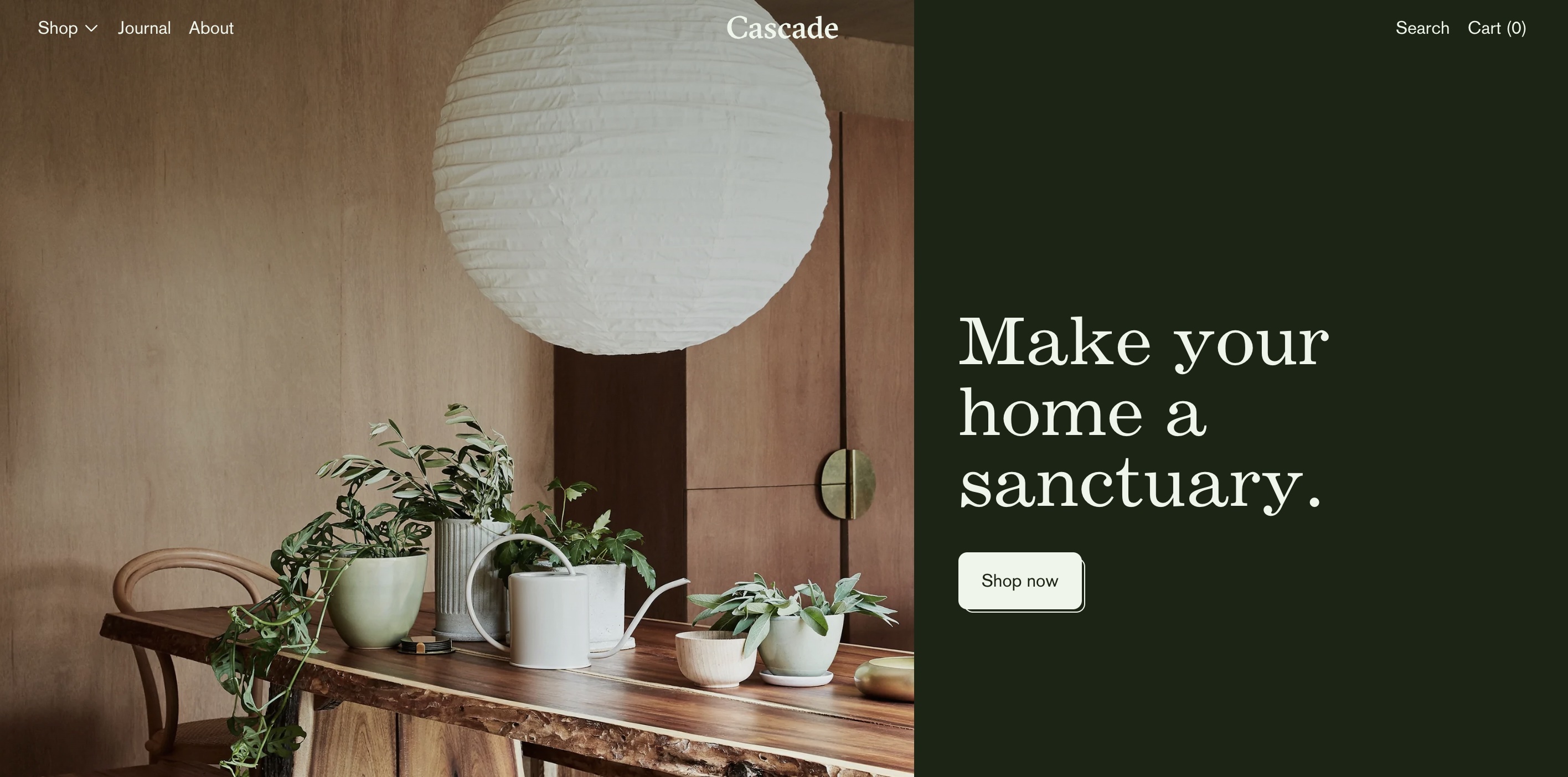 Display material and products in a swooping asymmetrical layout with the Cascade theme - a paid Shopify furniture theme made by Switch. Combine several content kinds (not just images) to create an endlessly flexible cascading arrangement. Present your goods in a fluid manner. Cascade also includes a typical grid template, giving you the best of both worlds. Use cascade or split product templates to display your product photos. To cover all the bases, Cascade also has a traditional template design.
Price: $320
Review: 5.0/5 (rating from shopify app store)
Grid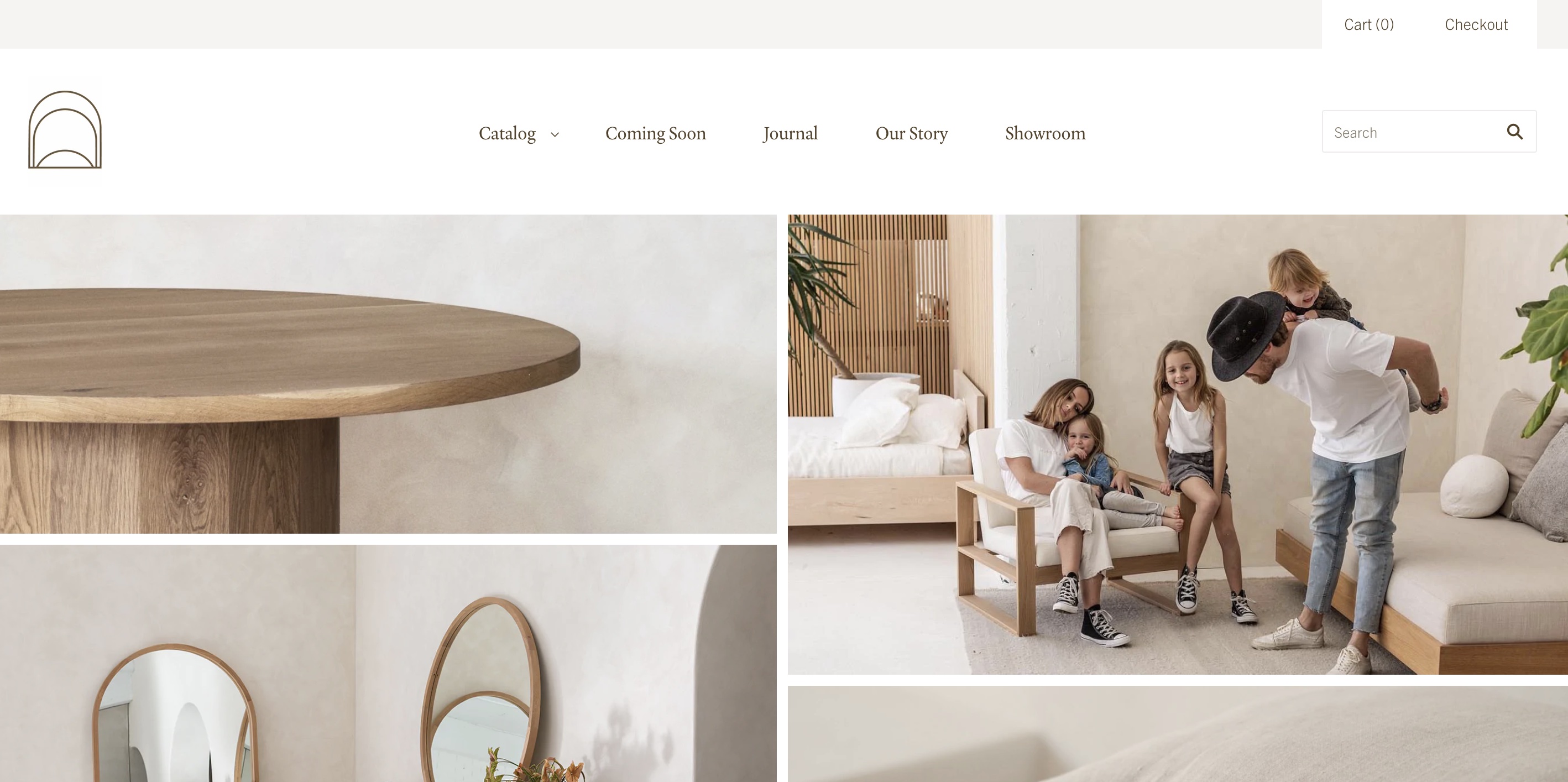 Grid is a masonry-style theme that is ideal for modern brands with a compelling narrative. Grid's robust navigation can assist your consumers in quickly finding what they need and completing their transactions. With its inviting design and distinctive masonry grid layout for showcasing goods, videos, and more, this theme will entice visitors to your website. The multiple page layouts and navigation of Grid are suitable for any store, regardless of whether you have a large or small selection of products.
Price: $260
Review: 4.1/5 (rating from shopify app store)
Split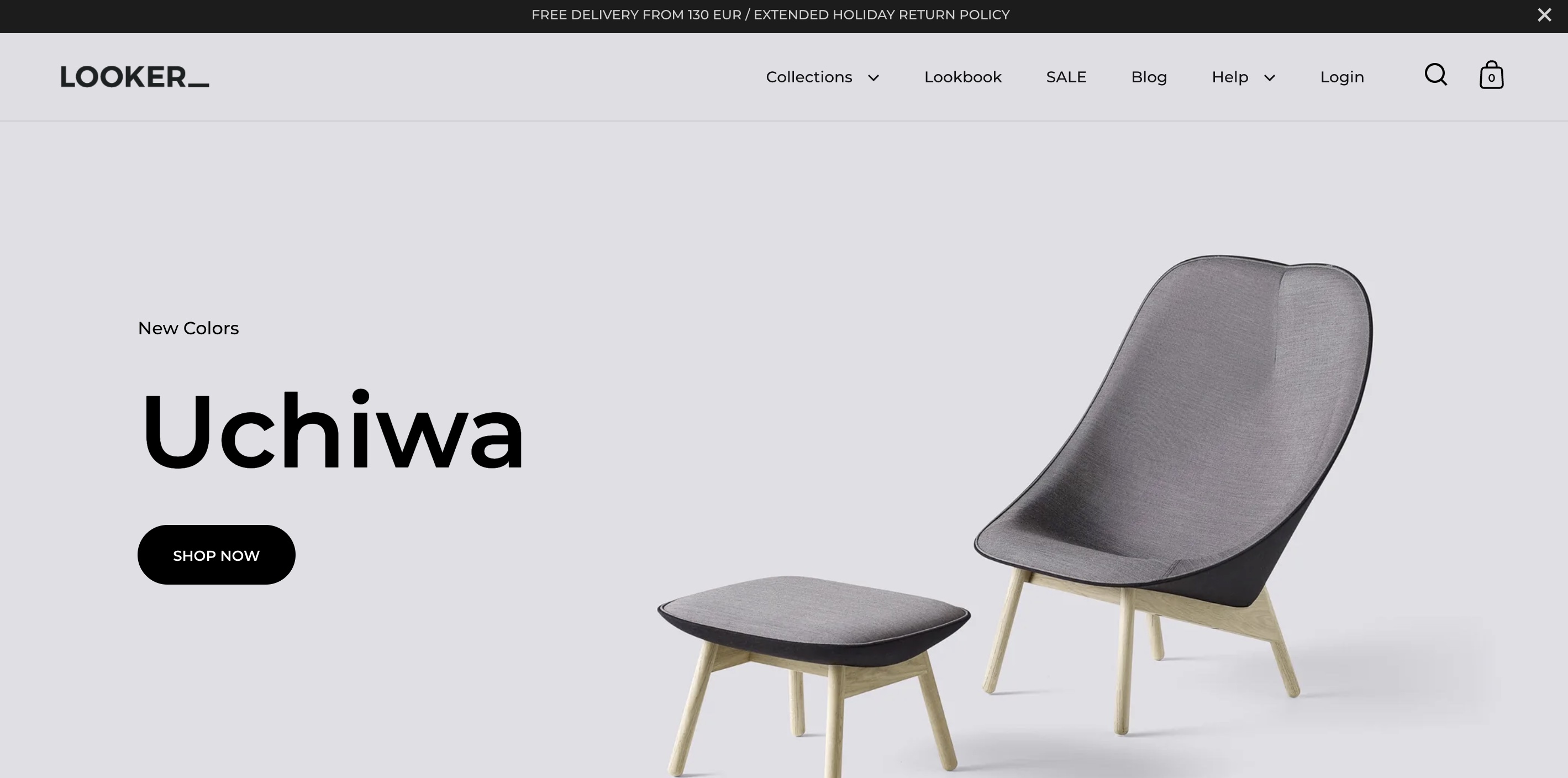 Numerous conversion-enhancing capabilities, such as special promotion banners, countdown headers, dynamic cross-selling, and others, are included in Split - a Shopify paid furniture theme. Display products that are frequently bought together and provide a way to make a purchase without leaving the page. The split screen layout's exquisite balance makes for an incredibly compelling user experience.
Price: $250
Review: 5.0/5 (rating from shopify app store)
Bullet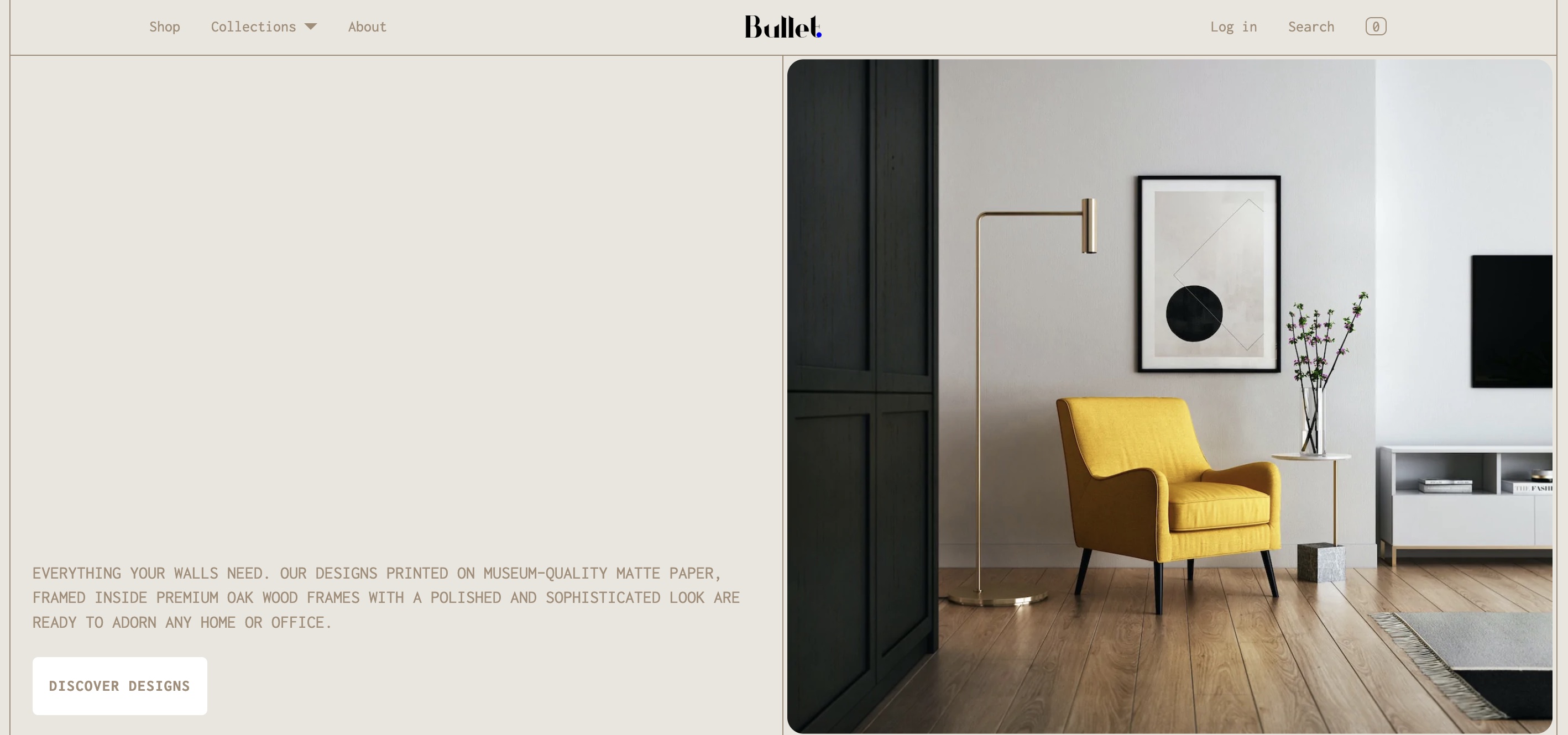 To build gorgeous online businesses and provide customers with the best possible shopping experience, Bullet comes with all necessary tools and settings. People desire to view the item they are purchasing. Bullet enables you to more clearly highlight each component of your items and with really quick loading times. With Bullet, it's always full speed ahead when it comes to the theme of speed.
Price: $280
Review: 5.0/5 (rating from shopify app store)