Which is probably why you're here - seeing how you can gow online to meet your customers and give professional consultancy. Even if you are not a well-established specialist yet, the web is still a fantastic place to kick up your career and attract new clients.
So continue reading to see the steps to start an online consulting business, and the best practices to grow your business steadily.
Which industries can start an online consulting business?
With the shift in many consulting businesses because of the pandemic, we have seen many industries witnessing a sharp increase in demand. Supposed that you are just checking if you can go online, here is a list of industries that have seen great digital transformations and amazing online results.
Healthcare

The healthcare consultation market is anticipated to increase by 26.6 percent during the forecast period, reaching USD 16.0 billion by 2026, according to the Global Market Estimates research.
That's a great number to show the potential of this industry, and many healthcare practitioners have already gone online to provide remote services to their customers. Hims is an online telepath platform designed for men, which has seen great growth as men can connect with licensed physicians to ask sensitive questions.
Mental health
Next to health, mental health is a very real problem that millions of people experience everyday. The global mental health market is also growing strong, estimated to garner $537 million by 2030.
So, if you have a profession related to mental health, think of helping people through your online store. It's also a good way to provide a personalized experience through your website, or you can even create a new app.
Fitness
Many people had trouble keeping their exercise routine since they were trapped in their houses during the pandemic. All the fitness trainers can actually see this as a great opportunity to showcase your expertise online and find more clients.
To provide services for a more healthy lifestyle, you can think of providing health consultation, online training, and even AR & VR based fitness experience. All these new ideas have driven the growth of the global online fitness market.
Career
The daily tasks of a career counselor include determining the client's needs, assisting with resumes, cover letters, and other pertinent documents. Or you can teach interviewing techniques, assist with job searching, advise skill training, and many other tasks.
With many people thinking of changing professions or finding it hard to perform with online interviews, you can easily take advantage of this and open a successful career consultancy business.
Legal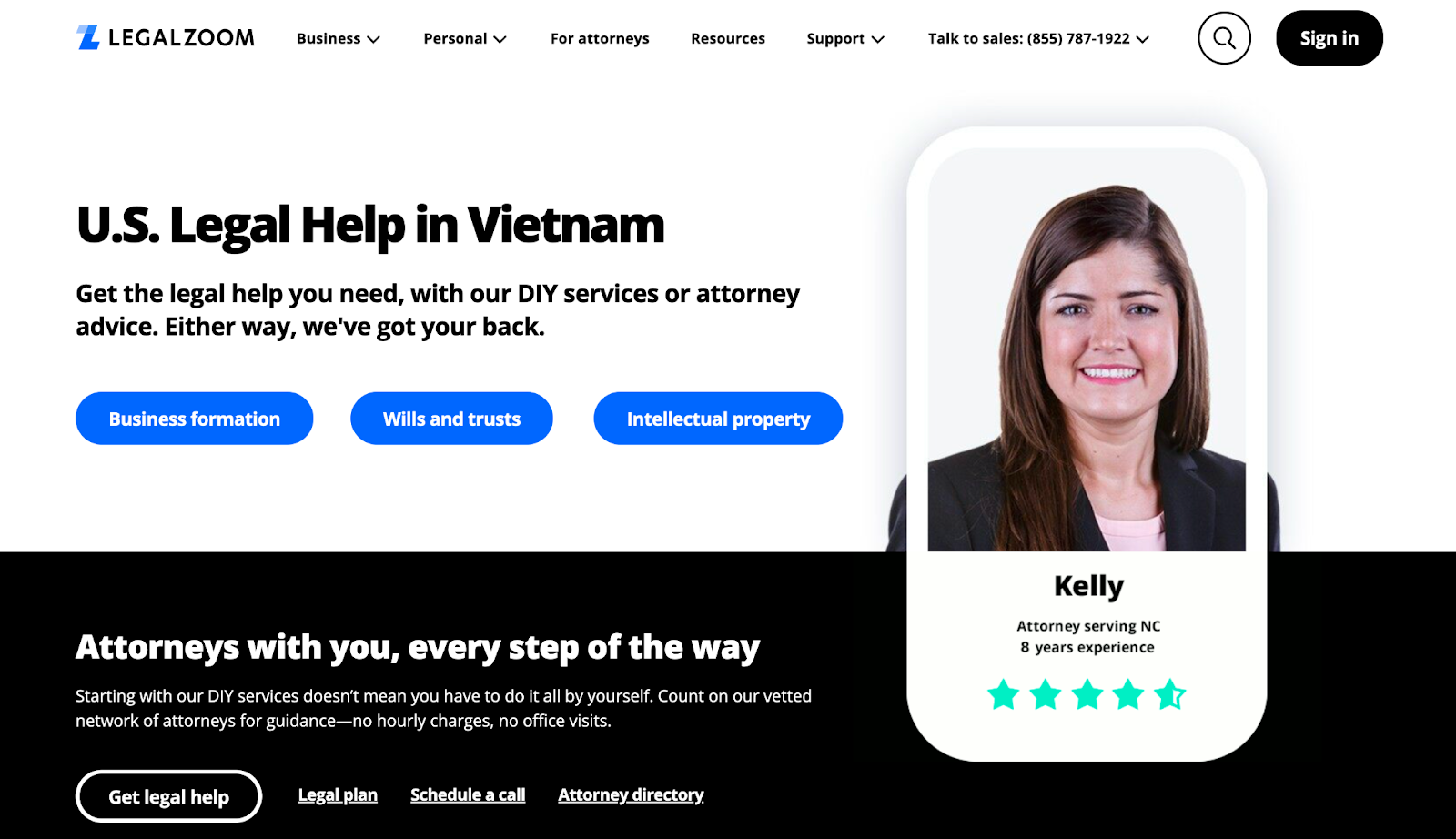 The day when individuals used to look through phone books to find lawyers is long gone. Modern day habits are being replaced by technology and automation, and everything is at our fingertips. And why should legal services and legal consultants be left behind while business is being transformed by technology?
So there is a great opportunity for all lawyers to go online and provide consultation service with the rise in market growth. Your website can also act as a knowledge base where people can find answers to their questions.
Tutor
The e-learning sector is expanding as a result of the rising demand for online tutoring brought on by COVID-19. Following the epidemic, education has undergone a significant transformation. This is the main drive for the growth of the online tutoring market.
You can offer online classes, learning resources, courses, and more through your online tutor website. You can also connect with your students more easily with less management.
Astrology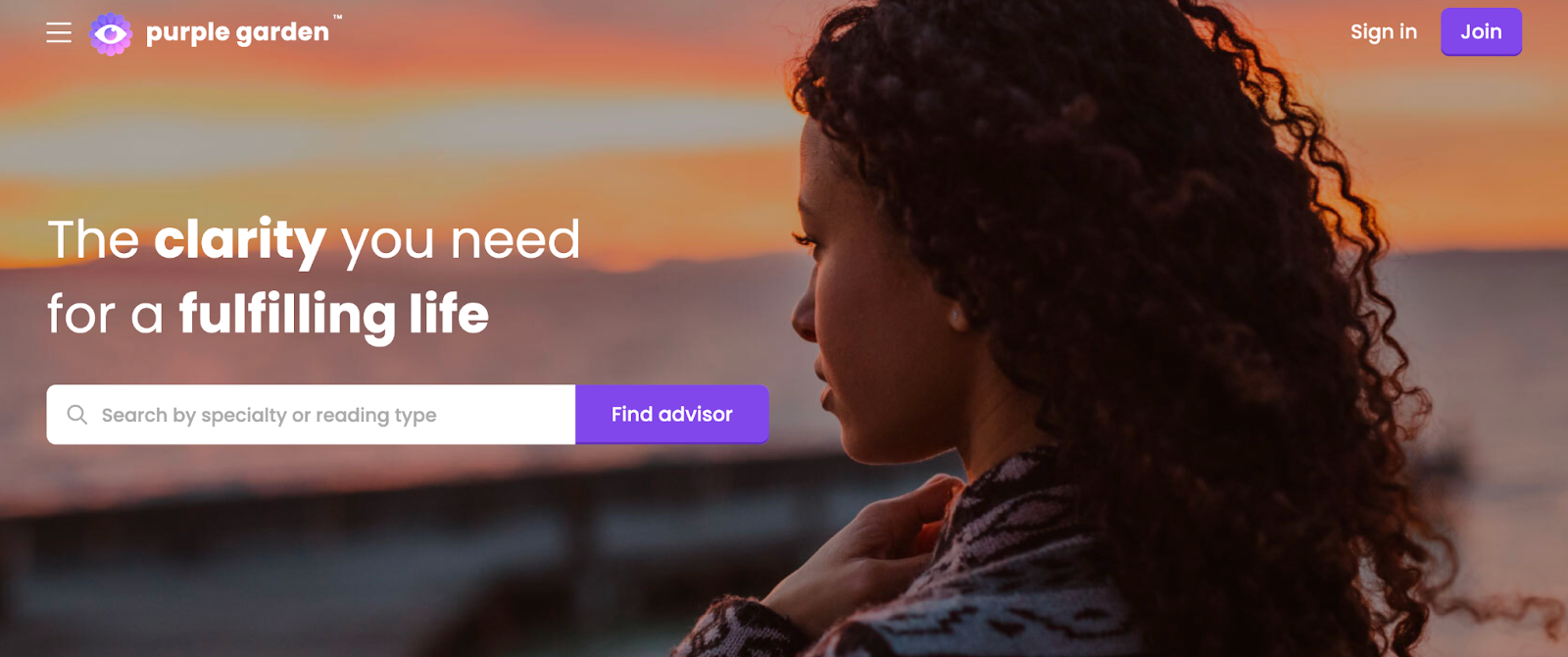 The spiritual and religious market is growing at an amazing speed, estimated to be over $40 billion. If you are an astrology entrepreneur, don't pass this chance by and go online right now.
With an online astrology consultation business, you can increase visibility, attract clients, and manage bookings easily. You can also provide packages and subscription models for your customers.
How to open an online consulting business?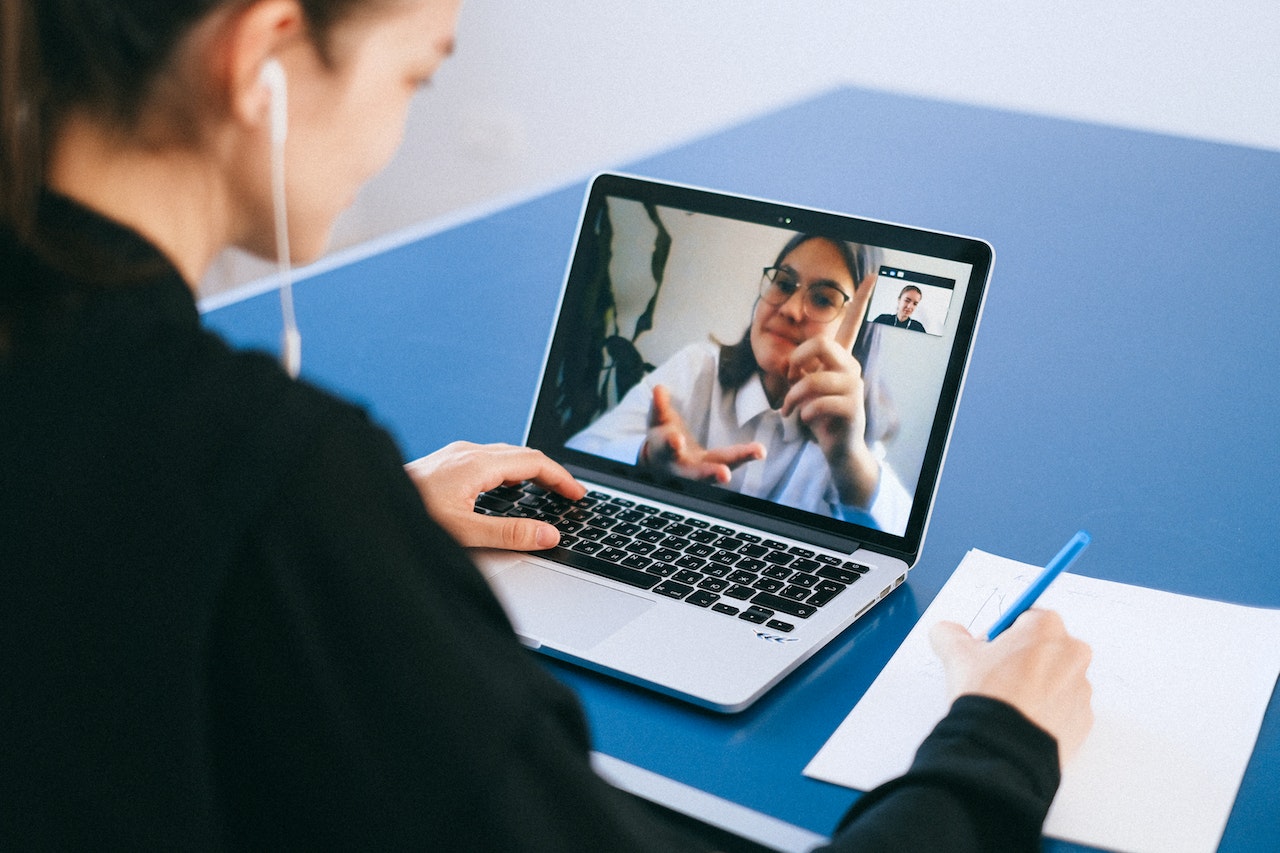 1. Define your niche
Knowing your precise niche is crucial when you're thinking of starting a digital consulting business. If you work in the medical field, for instance, you must identify your area of specialization, such as general practitioner, dermatologist, dietician, etc. By establishing your niche, you may target a more specific subset of the audience, making it much simpler to connect with them.
The subsequent stages to establishing yourself as a prominent voice across the business will be considerably simpler if you find a specialty that fits into your area of expertise.
2. Find your target audience
It's time to decide who you will target with your professional advice or expertise now that you have defined your niche. Consider the concerns, issues, and pain points that pertain to your chosen field of expertise. ensuring that the target market you select NEEDS your skills.
If not, the target market won't support your efforts to grow your company. So if you don't want your business to fail, picking the right target audience is crucial.
3. Choose your platform
Today's strong demand for online consultations has led to a large number of consultants having an online presence. Due to experts' increased globalization, digitalization has helped online consulting businesses grow.
Therefore, having an online presence for your consulting business will not only help your current business, but it will also allow you to establish your brand online and gain the credibility you need to draw in more clients.
To launch a successful store, you need to choose the right development method that can cater to what you need. Your platform should match your niche, industry, and necessary needs.
A highly versatile platform like Shopify is what we all recommend, since it doesn't cost much, is scalable, and can match each store's needs.
4. Set a booking structure
It's time to talk about your company's most crucial component: the service's price. It can be difficult to choose the appropriate consultation prices for your services, but you do have the choice to experiment with several options.
Pricing depending on duration is a practical choice. It can be tailored to your needs and range in length from a 15-minute consultation to a 60-minute appointment. Your customers can select the duration that works for them thanks to duration-based pricing. The benefit of billing based on consultation length is that it will be simpler to explain how changing or adding work will increase the number of hours required.
Final words
Are you ready to build your own online consulting business to scale up and find more customers? A vital part of the online experience is the booking feature - which we can provide easily though our app - XO Booking Services.