Whether you are in the B2C or B2B field, I'm sure that you can come up with some ideas to make your business more approachable on the internet. Online experience is here to stay, so I figured I can help you with some cool ideas.
Here are 20+ online service business ideas that you can start in this year or next.
1. Sell consultation online
​​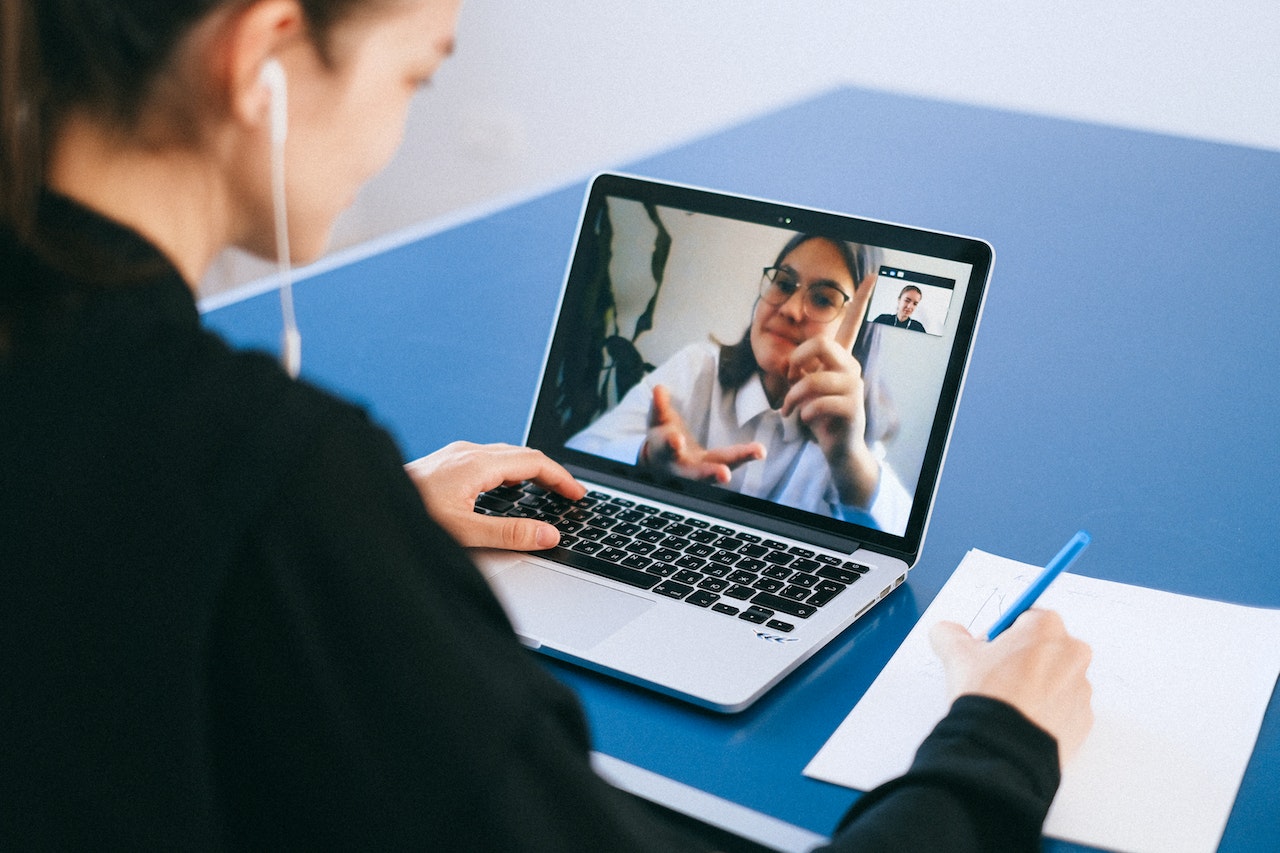 Why not make money by selling your knowledge on the internet? An online store can be used by anybody from interior designers to fitness trainers to schedule and sell online or in-person appointments.
Consultations can be beneficial for brands that sell physical products, especially if you're an expert in the subject. Consultations may also be sold by brands that specialize in customization or made-to-order products to assist customers in creating the perfect product.
Example: If you are a fitness trainer, you can set up a Shopify store so your clients can book work out sessions there. You can also add more consultants when your business grows bigger.
2. Offer online appointment
Customers (and employees) will appreciate the convenience of self-serve online bookings, which may be used by both physical and virtual companies. Salons, architects, and music schools can use an online store to offer virtual time slots and in-person services.
Example: If you are a spa business, you can set up an online store so your customers can book appointments online. It will be a huge time saver compared to accepting bookings by calls.
3. Sell membership online
Creators can use memberships to sell access to unique material to their most dedicated fans. Golf courses, fan clubs, galleries, and educational material producers are all excellent candidates for selling memberships online, since it allows them to secure long-term commitment from users rather than offering one-time services.
Example: If you are a musician, you can set up a store not only to offer merch to fans, but also sell them membership packages to earn exclusive perks - such as early listening to your songs.
4. Sell digital products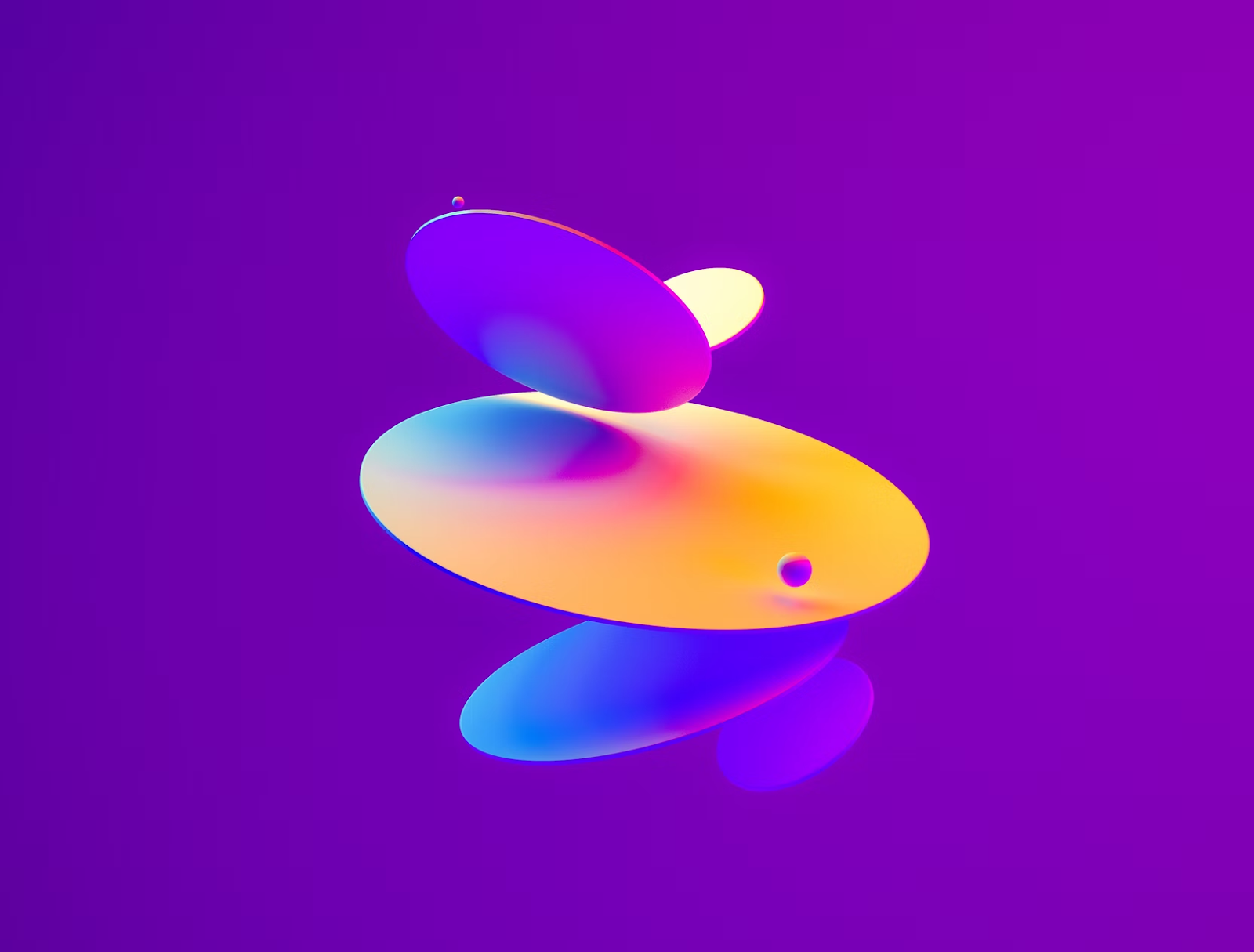 Anything you sell that is delivered in a virtual format, such as course content, music files, fonts, or other design elements, is referred to as a digital product. Other companies that sell printed goods, such as journals or magazines, may decide to offer digital copies that customers can print at home.
Example: Again, if you are a musician, you can sell your music as digital files online. You can also create digital albums or books to tell your story.
5. Sell tickets to events
Using websites intended for this purpose, event tickets can be readily sold online. From event venues to indie theaters to pop-up haunted houses, a variety of companies can benefit from online ticketing.
Example: If you run a music cafe, you can use your Shopify store to offer tickets for your music nights, whether in downloadable digital or physical form of ticket.
6. Sell software online
Software as a service is a common need for store owners to set up a website. Whether it's software for desktop, mobile, or any other devices, you can set up an online business and start selling to earn revenue.
Example: If you have an idea of online software for, well, bookings, you can set up an online store and different pricing plans for your users.
7. Sell event planning service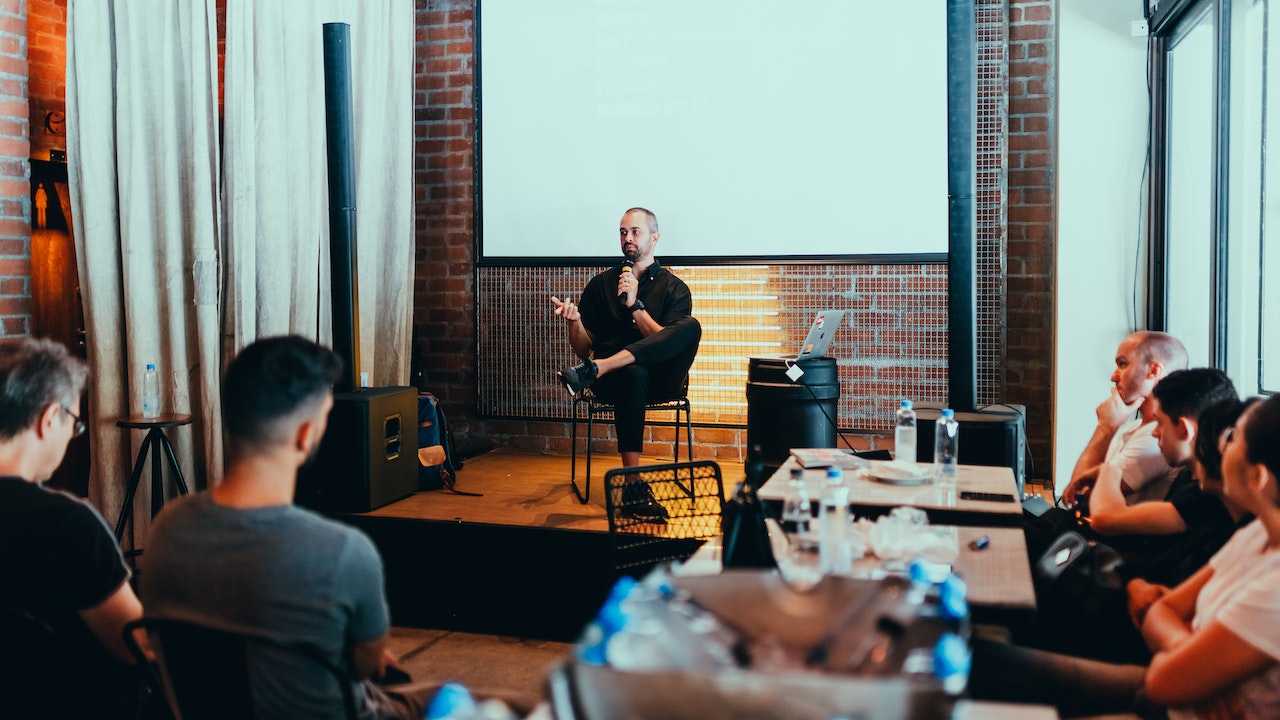 For office parties, fundraising events, and other activities, you can hire an event planning agency. Think of what you are in charge of, such as locating venues, materials, staff, and, if necessary, catering to offer on your website.
Example: If you are a wedding planner, you can list your service packages on the Shopify store, as well as let people book offline appointments to talk about their weddings.
8. Offer marketing services
If a business wants to grow its business and attract more attention from the public, it may wish to explore outsourcing marketing services. Marketing services from you help businesses create marketing campaigns to promote their products, services, and brands.
Example: If you are an expert in digital advertising, you can set up your store so people can buy packages of advertising for multiple channels, such as Google, Facebook, Instagram, etc.
9. Offer rental services
Rental businesses are companies that provide customers with physical things for a set period of time. Customers pay for the benefit of using an item for a limited time without incurring long-term expenses like storage and maintenance.
Example: If you sell bikes, you can offer bike rentals and set up times that your customers can book. Your customers can also choose the type of bikes and require coaching if necessary.
10. Sell online classes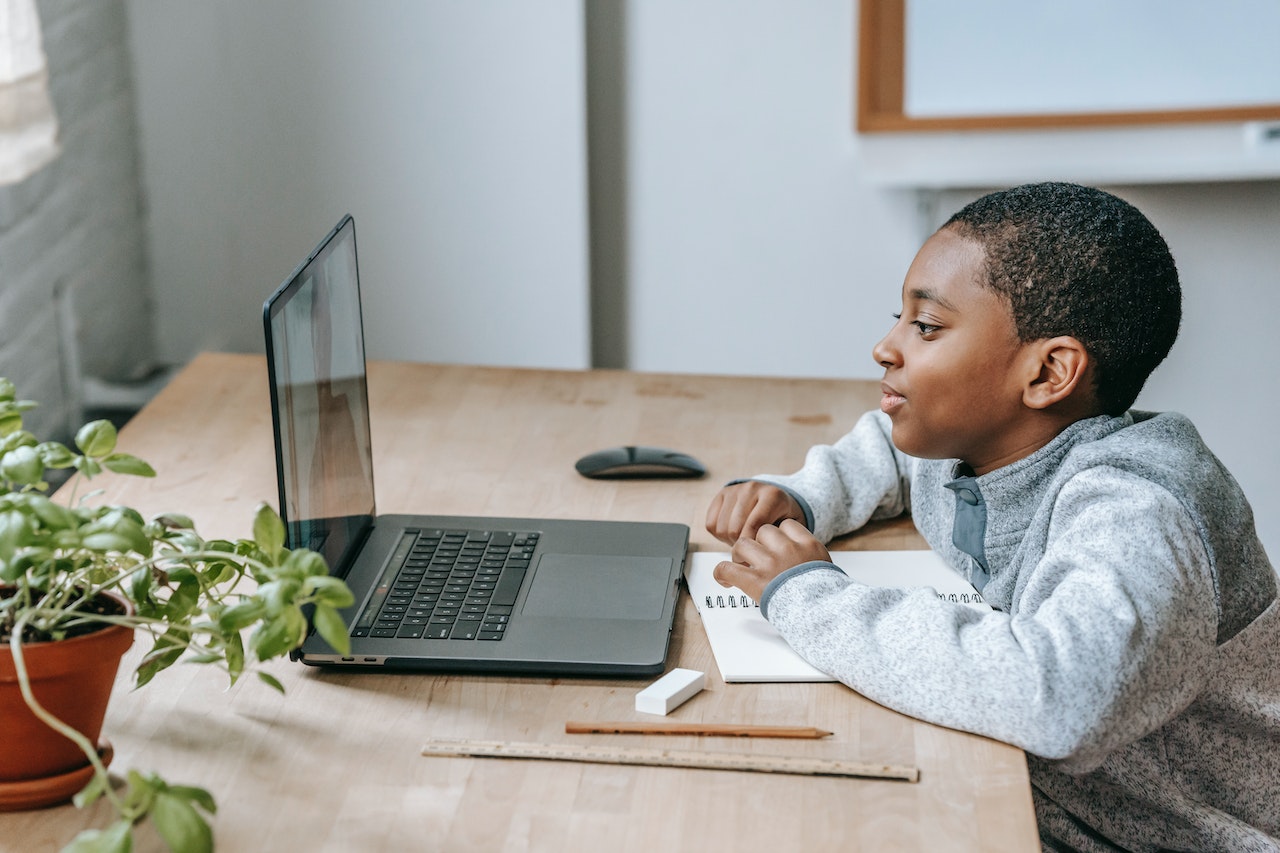 During the pandemic, several fitness places were forced to close physical studios. Courses, on the other hand, proved to be easily adaptable to a virtual environment. Yoga studios and boxing gyms alike have adopted an online approach, allowing customers to purchase class passes and register for classes online.
Other companies, such as art, music, coding, languages, and more, can offer passes to in-person or virtual lessons through a Shopify store.
Example: If you are an expert in coding, sell online classes so people can book their time slots to learn from you. You can also offer offline classes if you can.
11. Sell legal services
If a business has to establish business agreements, seek legal counsel, or negotiate a legal situation, it may want to acquire legal services. Legal teams or individuals can provide direction, expertise, and experience to a business to ensure that its legally enforceable documents are eligible.
Example: If you are a legal company, your online website can be the place for people to learn about your expertise and way of work, then book an appointment for consultancy, or buy your services.
12. Offer online quotes
Customers can use the contact forms on the company's website to get quotes and expert guidance. For companies that supply highly technical services and products, self-serve quote requests can save time and resources. Quotes are typically provided for free and are used as a sales tool.
Example: If you offer home building service, you can set up a form with relevant fields, then show online quotes based on the information your customers input.
13. Sell digital gift cards
Gift cards are the most basic non-tangible commodities to include on any website. You can enable gift cards for most stores from Shopify. They're ideal for any business because they allow customers to redeem codes for products or services sold on your website.
Example: If your service has loyal customers, offer them gift cards at low prices so they can experience more of your services, and become even more loyal.
14. Offer maintenance services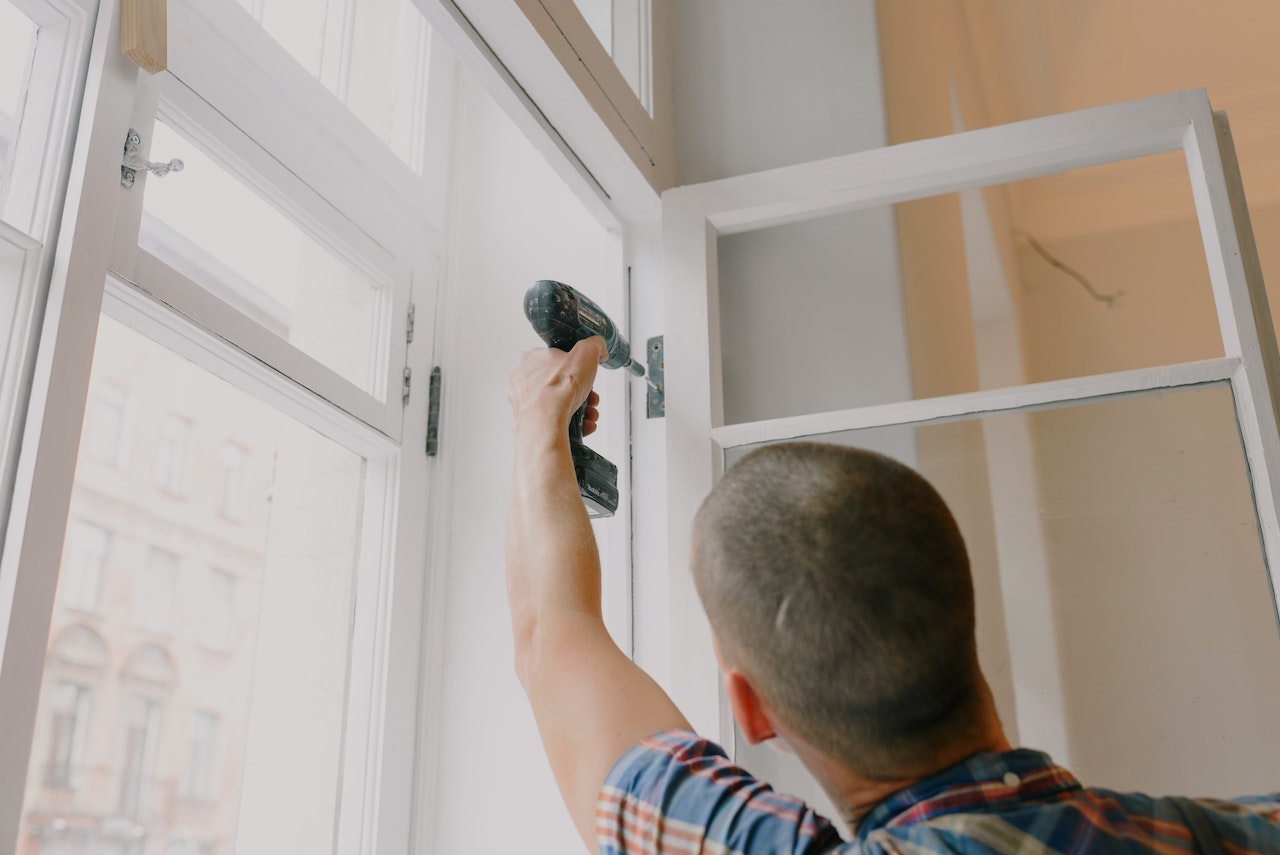 Maintenance service providers are needed by businesses to repair appliances and other malfunctioning equipment. Maintenance specialists assist in ensuring that a company's property is in good working order.
Example: If you sell car maintenance services, you can let your customers book appointments with customized services for their car types.
15. Offer donations
Many nonprofits utilize Shopify as their sales arm, selling branded goods and donating the proceeds to their cause. However, charities and non-profits can also sell one-time and recurring donations through an online store for special events.
Example: If you have a good cause, set up a special promotion in your store, so customers can buy products and donate to the people in need.
16. Sell an experience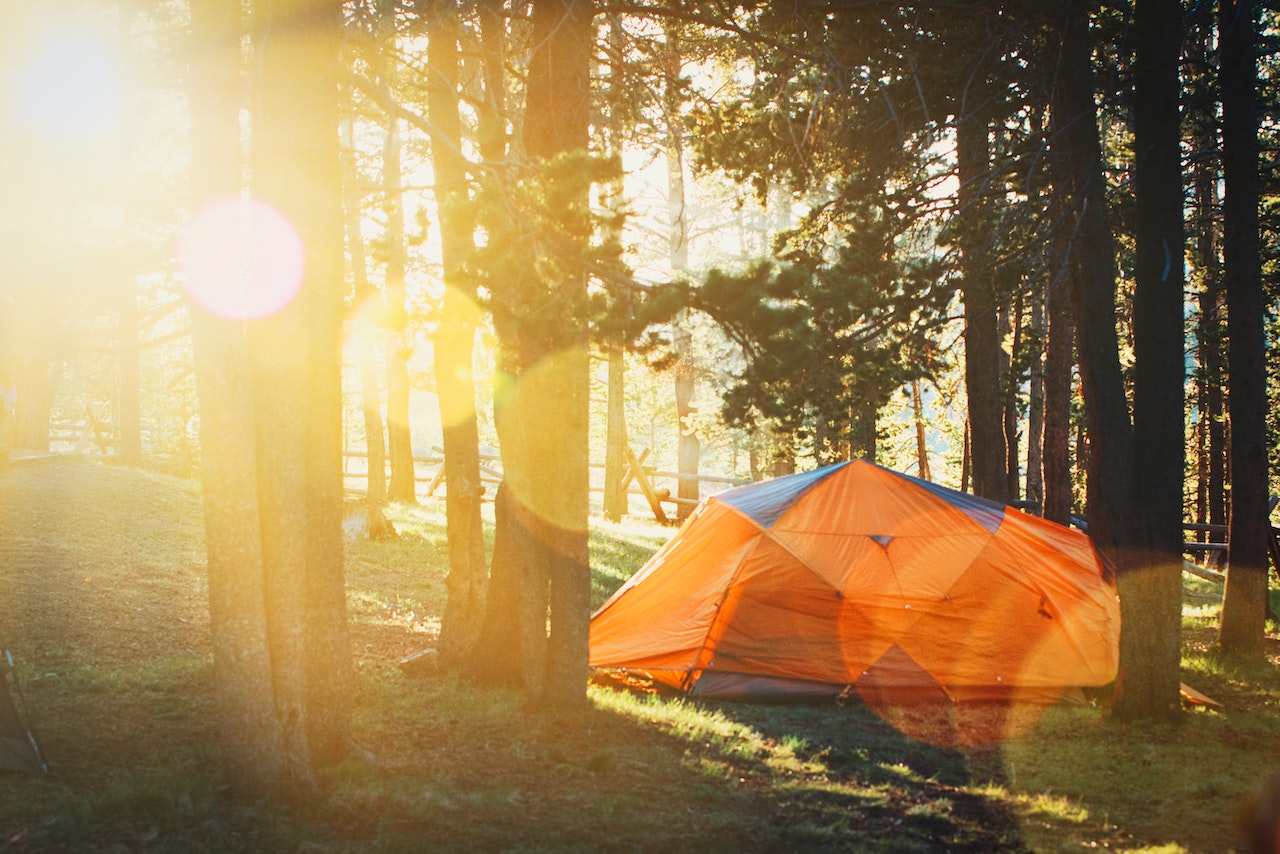 Businesses that sell experiences might include everything from kid's camps to travel and adventure companies. By allowing online ticket purchasing and scheduling possibilities, your business may enhance the consumer experience.
Example: If you operate a camping site, let your customers book their trip on your website with relevant services such as hiking guide, gears rental, and more. But if you offer travel or experiences, you should gather additional client data, such as medical issues and emergency contacts.
17. Offer translation service
To accommodate a service, many businesses may need to hire a translation or interpreter. To help overcome language obstacles and encourage participation, translators and interpreters participate in meetings, conferences, and conversations (online or offline). It's a great idea to make income with an online store since so many companies are going global.
Example: If you are a translator, you can offer online and offline translation for your customers. Your website can act as the place to show your expertise and happy customers to boost credibility.